Made For Better Sleep
Nobody enjoys a sleepless night. Thankfully, Dormin is designed to help you get a better night's sleep, fast. Our mini-capsules are easy to swallow, and dissolve quickly, so you can take them at bedtime and know they'll start working right away. And our non-prescription, single-ingredient formula is reliable and proven to help you sleep all night long, and wake feeling refreshed.
Diphenhydramine:
The #1 Doctor-recommended
Ingredient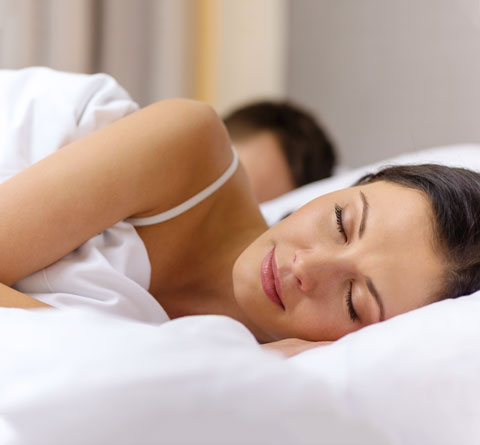 Dormin's non-prescription formula contains Diphenhydramine HCl, the active sleep ingredient that doctors recommend most. Diphenhydramine is an antihistamine that is clinically proven to be safe and non-habit forming. Histamine is a naturally-occurring substance produced by your body's immune system. Diphenhydramine works to block the histamine receptors in your body, and when it does so, your body starts to relax. This in turn leads to drowsiness and better sleep.
Unlike sleep aids that use melatonin as their main ingredient, Dormin doesn't just help you fall asleep faster, it helps you sleep soundly through the night. And, as a single ingredient sleep-aid, Dormin doesn't contain additional medicines you don't need, like pain relievers or additional medications.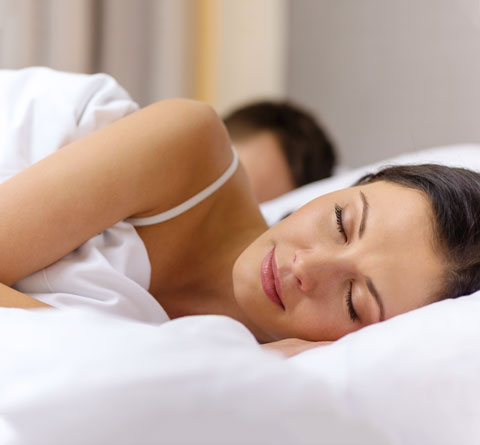 #1 doctor recommended

Non-Prescription single- ingredient formula with Diphenhydramine HCl, the #1 doctor-recommended ingredient for sleep.

Dissolves 3X Faster

Easy-to-swallow mini capsules dissolve 98% completely in under 10 minutes. So Dormin acts faster to help you fall asleep quickly.

Convenient 2-Capsule Dose

Two mini capsules = one maximum strength dosage. Also allows convenient half-dosage flexibility that some consumers prefer.